SPINNING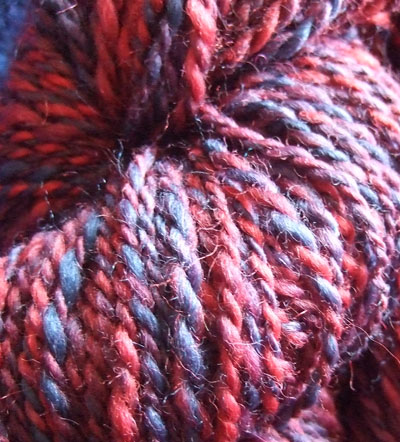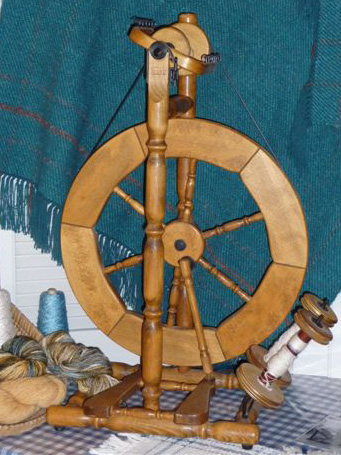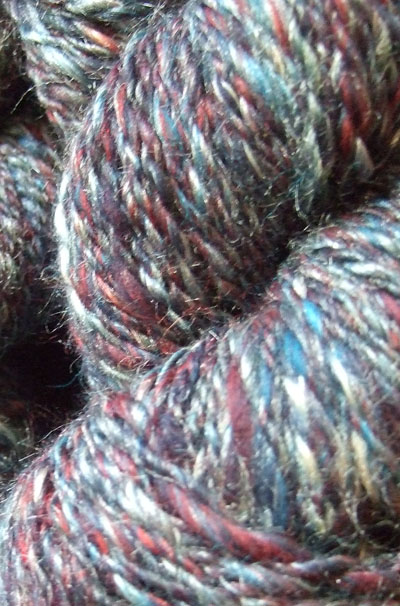 Here at the Wagon Shed we have carried nothing but Louet spinning wheels since 1998. Katharine has tried all the wheels made by all the companies that make spinning wheels and in 1995 she purchased a pre-owned spinning wheel that she just loved. Of course it was a Louet that now it sits in a special spot for everyone to see.

We were lucky to have Jan and Trudy VanStrallen, owners of Louet Canada to our shop for a visit and we hit it off immediately and with their encouragement we were on our way to becoming a Louet dealer.

Louet has been the best company to deal with over the last 24 years. They're always very helpful and give great service.

Their complete line of spinning equipment and fibre to spin in all the latest colours are very inspiring.

The Wagon Shed offers SPINNING CLASSES. Learn how to make your very own yarn for knitting, weaving or other projects.



FOR SALE
Pre-owned spinning and weaving equipment
available for sale at great prices.